MENU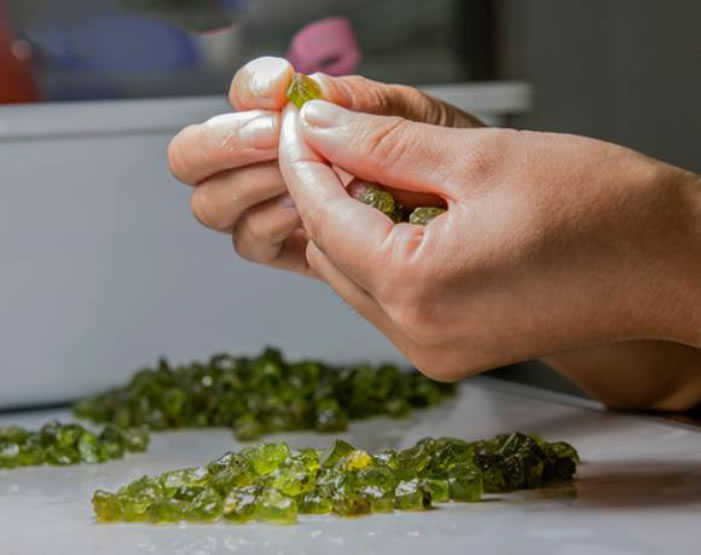 Embracing a core business model of "mine-to-market" and a progressive business philosophy, Fuli Gemstones International Holdings Limited is committed to becoming the leading global producer and supplier of quality peridot gemstones with a business that encompasses mining, processing, marketing, and sales.
Fuli Gemstones Yiqisong Nanshan mining project (the "YQS Nanshan Project") is located in the foothills of the tranquil Changbai Mountains. Our YQS Nanshan Project has probable ore reserves of 5.19 million tonnes, with sample peridot tested, all of which reach a gemstone grade, and are of relatively saturated color.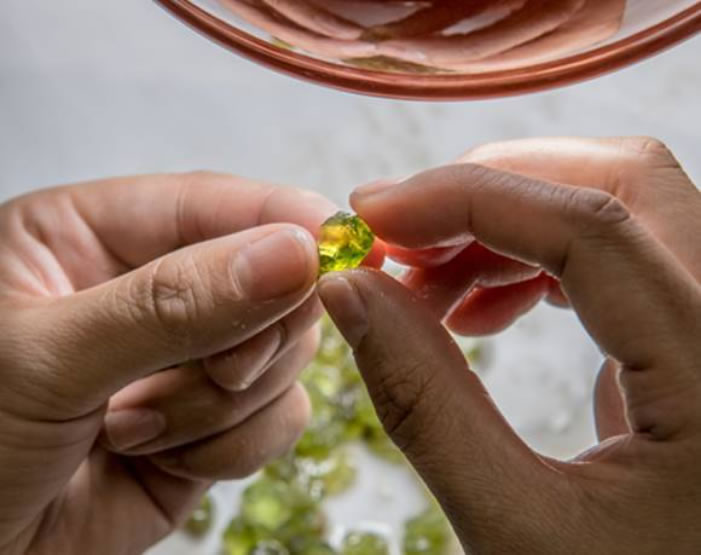 Within six years, Fuli Gemstones has successively established operating subsidiaries in Dunhua, Beijing, Hong Kong and London and amassed a solid team of professional, multi-cultural and vibrant management. Championing an open mind-set and progressive thinking, this team of management is dedicated to developing Fuli Gemstones into an industry leader in peridot gemstone mining.
Fuli Gemstones is resolute in the offering of a consistent supply of peridot gemstones with full traceability, adhering to safety standards for its mining production, and supported by active global marketing and brand awareness initiatives.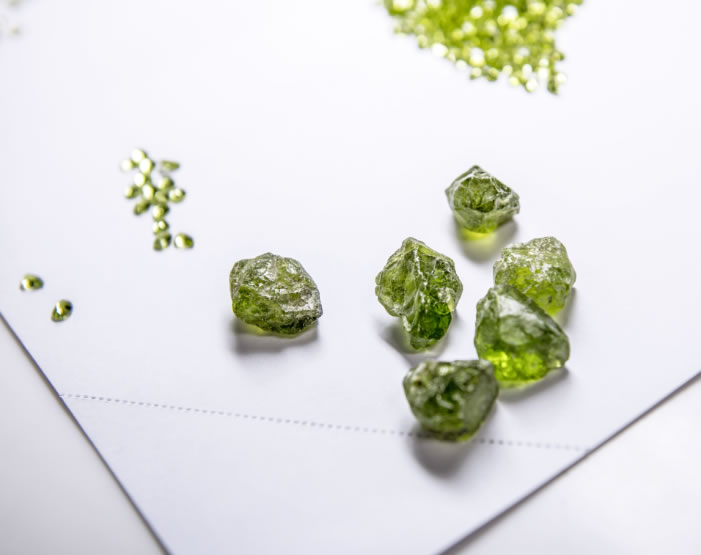 The vision of Fuli Gemstones is to become a leading global producer and supplier of quality peridot gemstones, and to build one of the most innovative, creative, and environmentally responsible gemstone mining company in the world.