MENU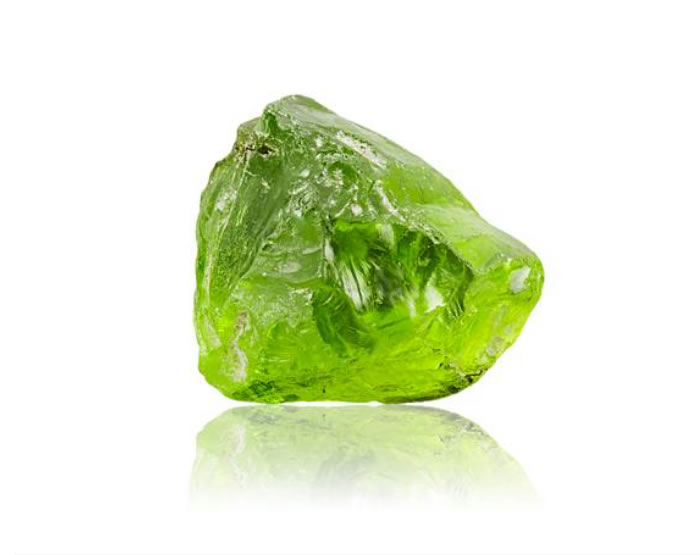 Peridot is an ancient gemstone, its use in jewelry dates back as far as the ancient Egyptians. Gem quality peridot has been found in Egypt, Myanmar, Pakistan, the United States and China.
According to the report of Frost & Sullivan, the YQS Nanshan peridot mine held the largest amount of exploitable rough peridot as of 31 December 2022, among those identified by Frost & Sullivan internationally based on its independent research.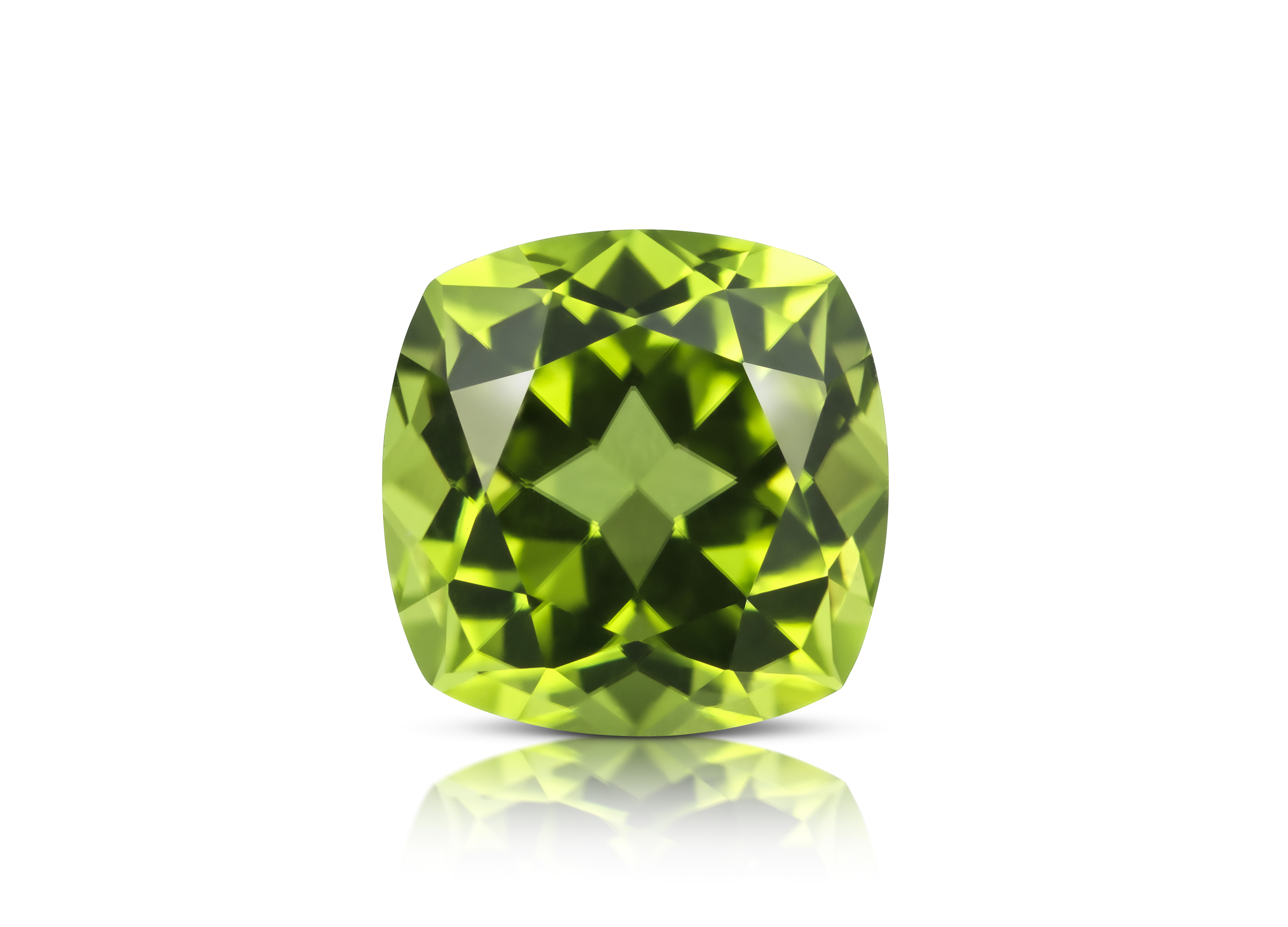 Fuli Gemstones is reawakening interest in this visually astonishing green gemstone. The intensity of color depends on the iron present in a peridot's chemical structure.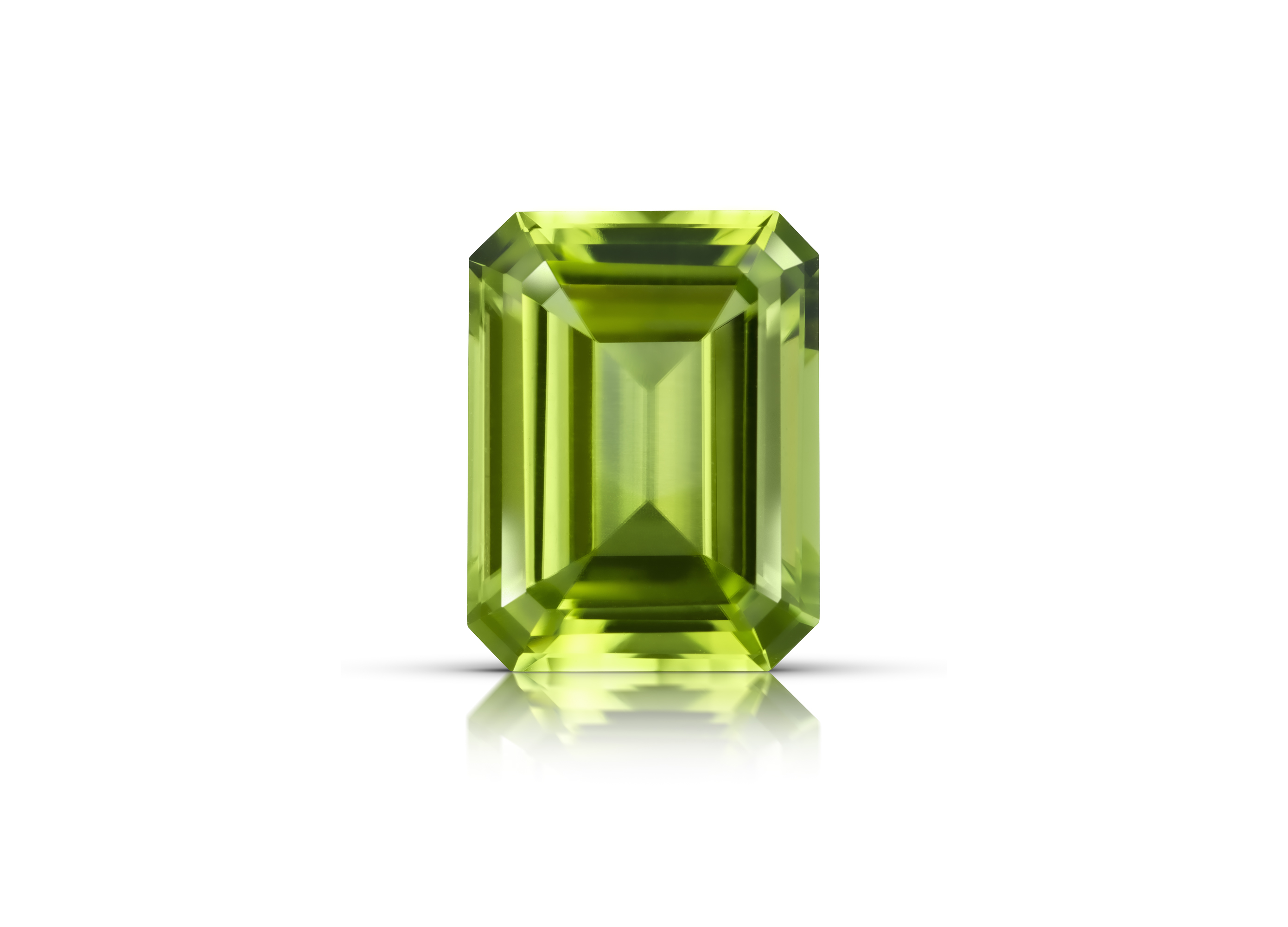 Fuli Gemstones aims to offer a consistent supply of quality peridot gemstones, and can work with designers on one-off projects; all supported by active global marketing initiatives, coupled with traceability on its products. We plan to commence the development of this traceability platform in 2023 and complete this initiative by the end of 2024 according to our current commercialization scheme.