MENU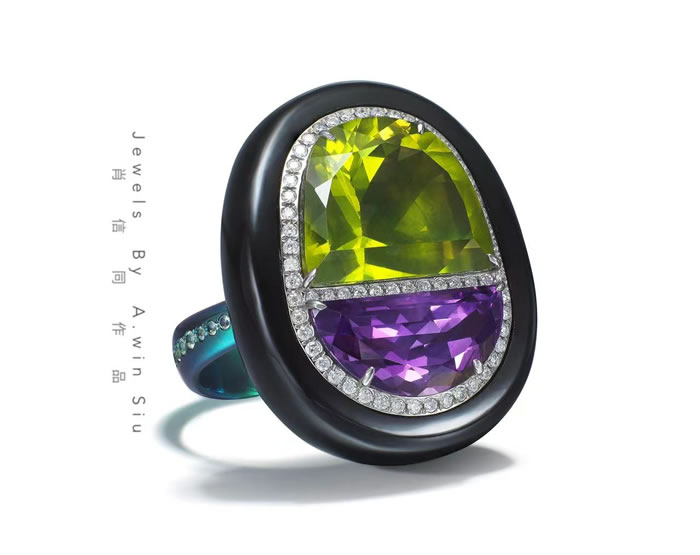 A.win Siu
Illustrator & Independent Jewelry Designer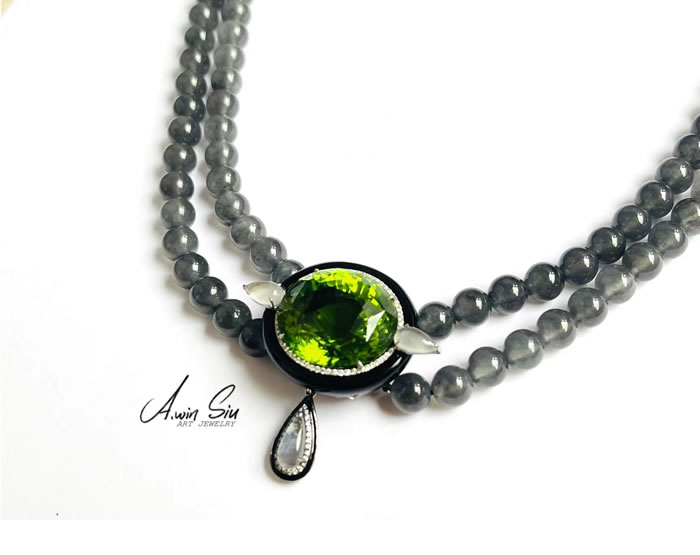 A.win Siu swapped her career as a painter for freelance jewelry designer, for she want to bring her designs II reality.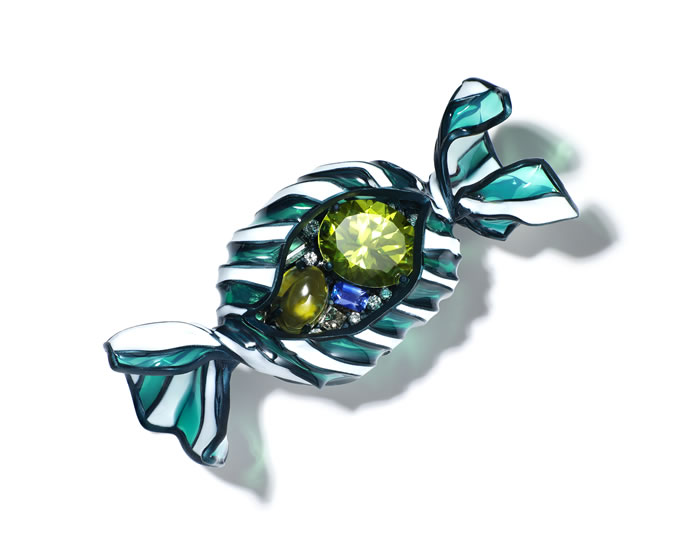 【Something Sweet】collection was originally conceived in late 2019, while its first design was created in February 2020.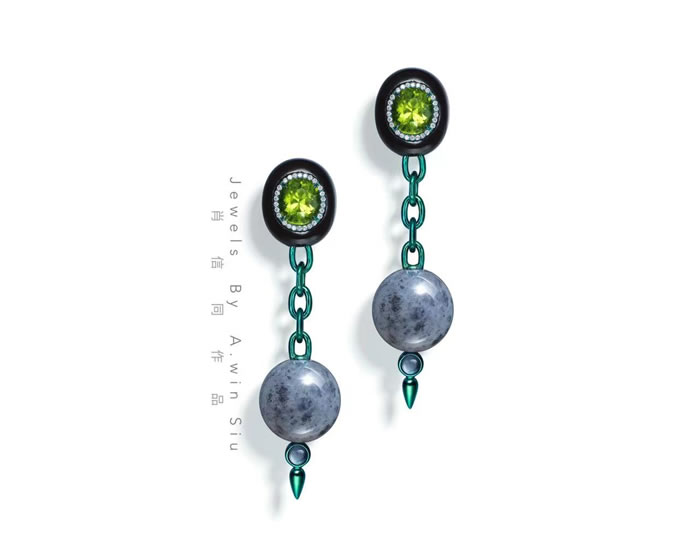 "Different colours corresponds to different emotions. In the impatient and depressing world, what humanity needs is to give birth to 'hope', and 'apple-flavoured' peridot has the power of vigor in line with my conception."
I featured peridot in my - Something Sweet-- collection in collaboration with Fuli Gemstones for the first time in 2023.